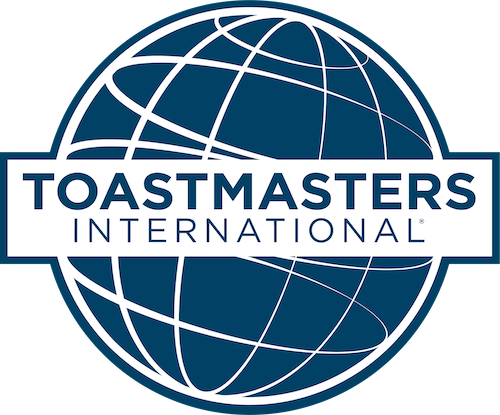 Elevate Your Speaking
Build confidence expressing your ideas in a way that is impactful
Are you struggling to communicate?
We get it!  How can you become more comfortable speaking in front of people if you don't have a space to practice?  You don't have to feel anxious about assuming more responsibilities and leadership roles.  You're not alone. 
You deserve to be heard.
You have a lot to gain by joining our club.
Number of Active Participants
Served as District Leaders
We know how hard it is to become comfortable speaking in front of others.  We can help!
Membership
Elevate your speaking workshops
Mentor!
Community
Impromptu speaking tips
Toastmasters international monthly magazine
Coaching! (Evaluations)
Access to speech contests
6 Months = $60.00
12 Months = $120.00
Joining Our Club is Easy!
So, you've decided you want to practice speaking, improve your communication and build leadership skills?
Follow these three easy steps and you're on your way to becoming a confident influencer.